Our Partners
Have been encountering numerous setbacks and challenges, Ginkgo remain strong. We are dedicated to new markets development and new products research. Starting from original domestic market, we gradually expand our foreign business. We've been establishing diversified product portfolio and moreover, introducing ISO quality management system to synchronize with international standard, and establishing clean room and RTO to improve quality of foils and films meanwhile protecting the environment. We always check our products up to make sure they are eco-friendly and in line with the latest innovative ideas.

Our reliable partners take the credit for Ginkgo's success in being a trustworthy enterprise. Our achievement today is built upon their industriousness. We deeply believe that each partner's performance contributes to us being a successful enterprise. Let us introduce our most important partners!
Chairman's Message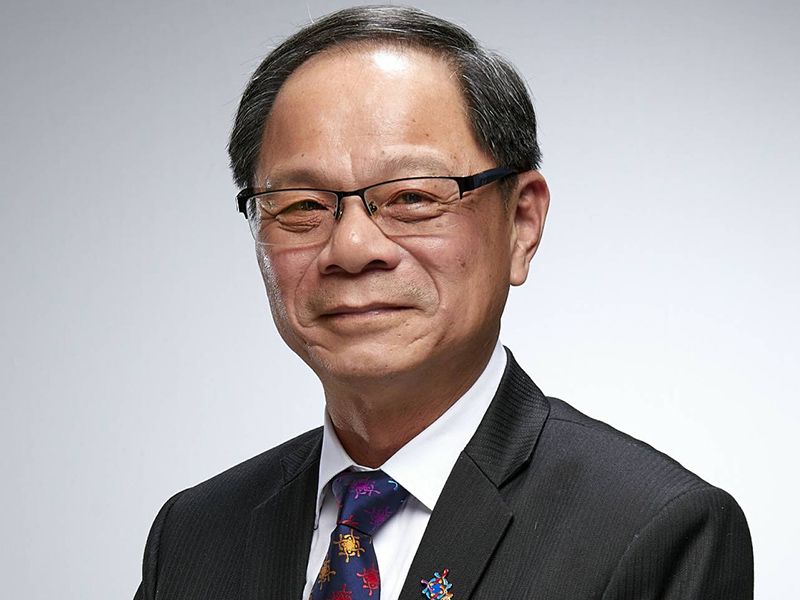 Chairman - Chen,Yan-Bo
Let's keep our professional company reliable and thriving. Choose the right equipment with your competent techniques and experience to maintain the stable product quality and satisfy our clients. With flexible marketing strategies and thoughtful services, let's build a happy world and produce the fulfillment of our hopes for employees, clients, shareholders, and the society.
GM - Lin, Jhih-Fong, Joined in 2003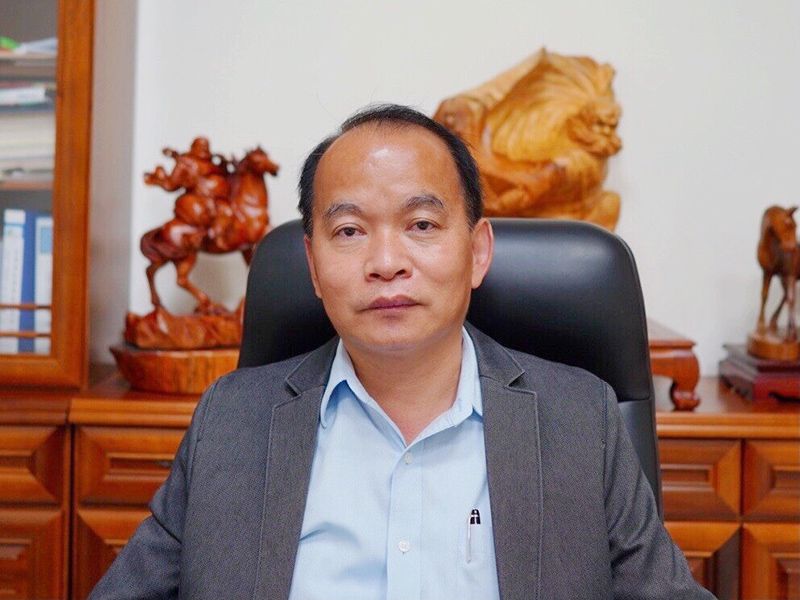 President - Lin, Jhih-Fong
Ginkgo is more than just a profit-oriented company, it provides various learning opportunities and encourages personal growth, helps us to be in the positions where we could contribute our knowledge and strength.
Ginkgo encourages us to weigh more on where we're heading instead of just where we currently are, reminds us to always leave room for retrospect and prospect and make necessary adjustment in order to bring the most value of our efforts.
Serious people change themselves, and persistent people change their destiny.
Financial & Administrative Department Director - Jhong, Jheng-Hong, Joined in 2001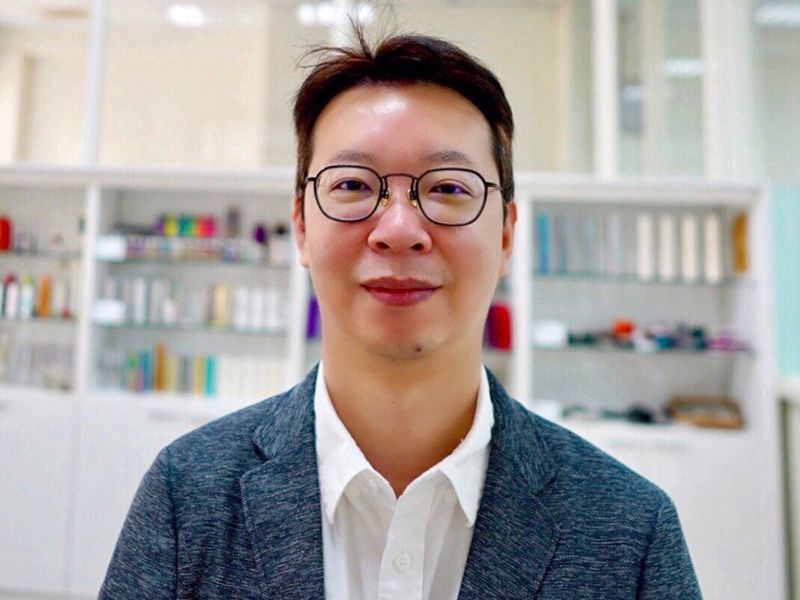 Director - Jhong, Jheng-Hong
I've been working in Ginkgo for almost 20 years, initially assisted information transformation and later dealing with administrative and accounting affairs. Ginkgo offers abundant resource on rearing talent and has been benefitting our professional and personal fields.
The Japanese spirit within our respected Chairman and Madam has shaped the company's quality of persistence and sustainability. Ginkgo has surmounted every financial crisis and challenges of market transformation and developed as a successful company centered around humanistic values.
We've been improving ourselves in recent years, hoping to establish a stabler, more efficient administrative management system. With smooth access to resource and information exchange between each department, we hope to facilitate the negotiation and operation in the company, renewing and passing the knowledge onto the next generation, becoming the leading enterprise in the industry.
Research & Development Department Director - Ke, Jhih-Ciang, Joined in 2001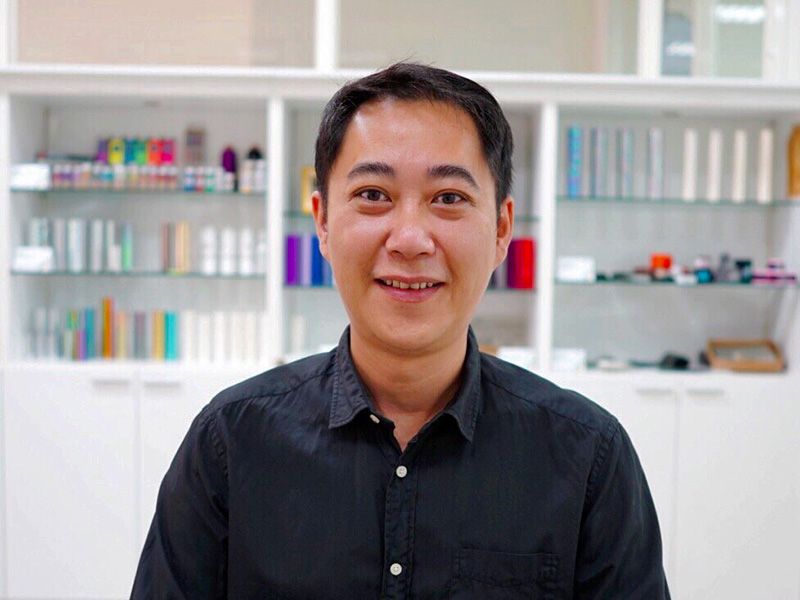 Director - Ke, Jhih-Ciang
Ginkgo is the very first company I've worked for. Initially I was just looking for a job related to what I majored in school. I started off in quality assessment department and later became a research assistant. Having Ginkgo's trust and guidance, I'm now in charge of production as a Director.
People working in manufacturing often bring up Japanese artisan spirit. In my perspective, those who pull out all the stops to improve yield rate and always keep a positive attitude have the artisan spirit that resonates with the company's expectation.
Ginkgo treats employees, suppliers, and clients with sincerity. Apply each partner to their best-fit positions and hence unites everyone into a team. With everyone play their roles nicely, we hope to maintain continuous improvement and innovation, and thrive to achieve the goal of sustainable management and development as a strong team.
Sales Department Manager - Chen, Fu-Cyuan, Joined in 2016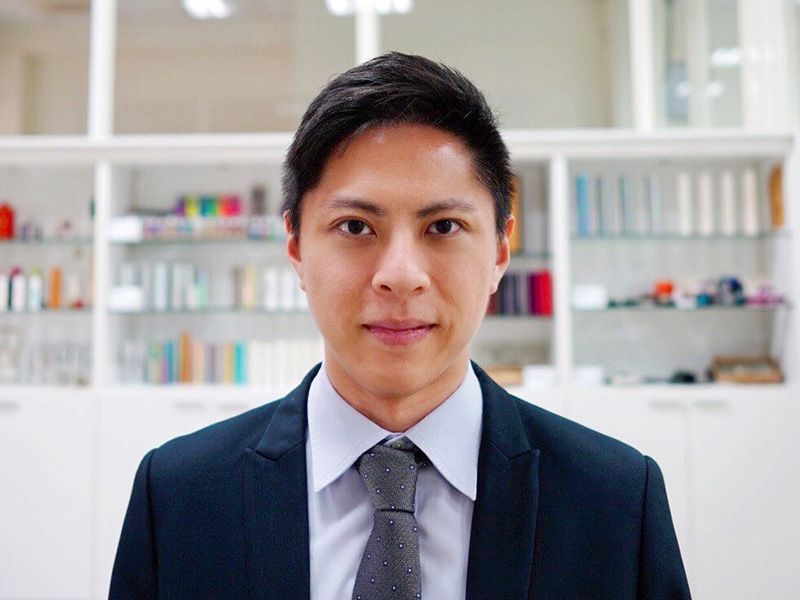 Chen, Fu-Cyuan
Our sales representatives do more than just selling products, we help adding more values to our customers which echoes to Ginkgo's core values. With this mission, we work cooperatively with our clients as their partners and establish long-term and strong bonds with them.
My biggest achievement in Ginkgo these years isn't the sales uplift but the positive feedbacks about our products and services from clients. For that, I get to expose our products in many foreign countries, exhibit them in many international events. My personal growth really aligns with company's development.