Vacuum Metallizing
Ginkgo has years of metallization experience and expertise. Different from traditional metallizing, we use crucibles for vacuum metallizing. Our employees manufacture foils and films with care and punctiliousness so we could provide premium-quality foils. Based on industrial needs, we're able to customize suitable products using different base films (PET, OPP, PVC, non-woven fabric, and paper) and metallized materials (silver, copper, aluminum, tin, and zinc sulfide).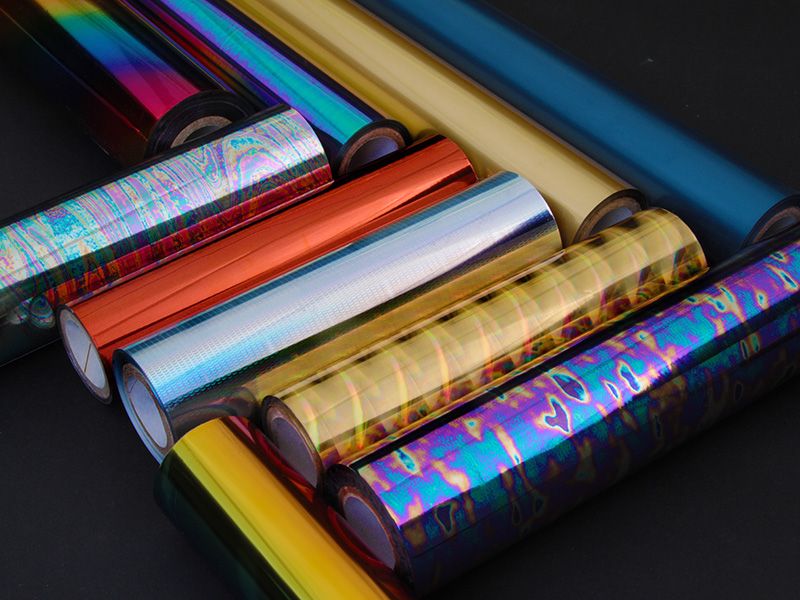 Metallization process is the key to the metallic luster of the foil paper.
Made in different thickness and adopt different metal, their functions also vary, they could be moisture-proof, have high electrical conductivity and thermal insulation. As they are evenly metalized, they also have the advantages of good adhesion, antistatic, anti-electromagnetic wave, and so forth. Foils are commonly used in food packaging, thermal insulation materials, printing transfer films, etc.