Impacts of Stamping Temperature to the Hot Stamping Foil
Working temperature varies among different conditions such as the type of foil, colors, and stamping machines. Adhesive layer is difficult to melt if temperature is too low, poor adhesion will cause incomplete stamping effects and missing pieces on the subject. Overheated working environment causes color fading when the above happens, please try to adjust temperature, pressure, or use a different foil when encountering the above issues.
Summary:
Underheated- incomplete stamping effects; Overheated- color fading or unwanted matte effect.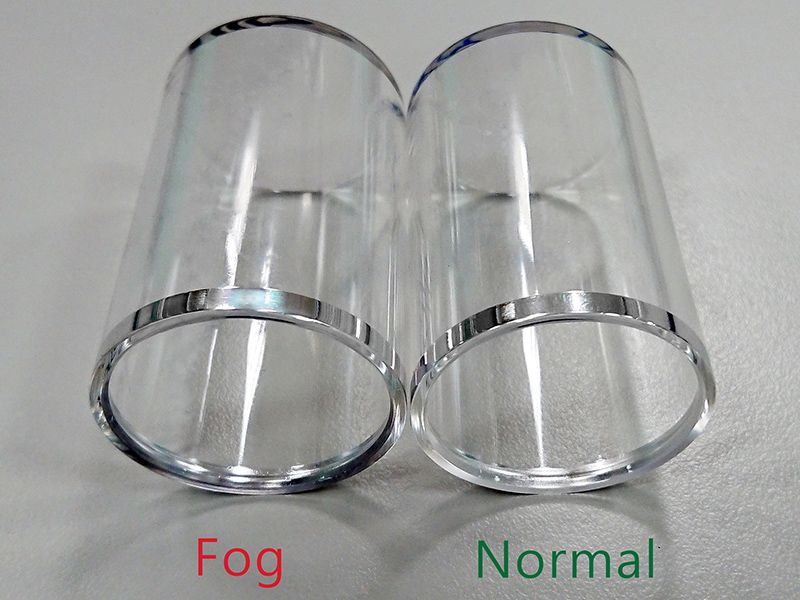 Matte effect on color caused by overheated stamping environment.
Solutions:
Adjusting temperature or pressure.
Please contact us if exchanging other foils is needed.
Related products

---