Slitting of Films
Film slitting and rewinding
Ginkgo provides slitting and rewinding services on various base films, such as PET, PE, PP, OPP, PI, ITO film, and hot stamping foil based on the customized specification. We perform slitting and rewinding processes with precise slitting machines, and the entire process takes place in a clean room. Therefore the finished products have a smooth cutting edge, stable surface tension, good appearance, and clean surface. If you have any requests, please get in touch with us immediately.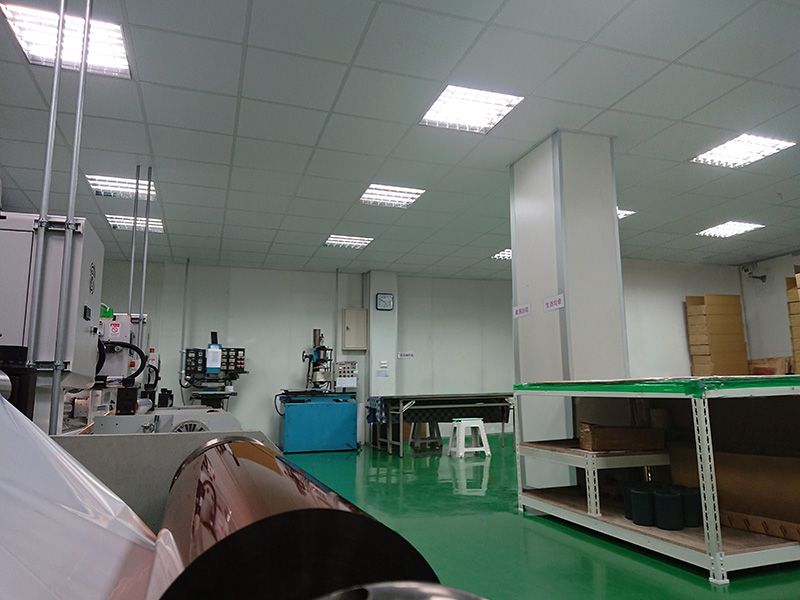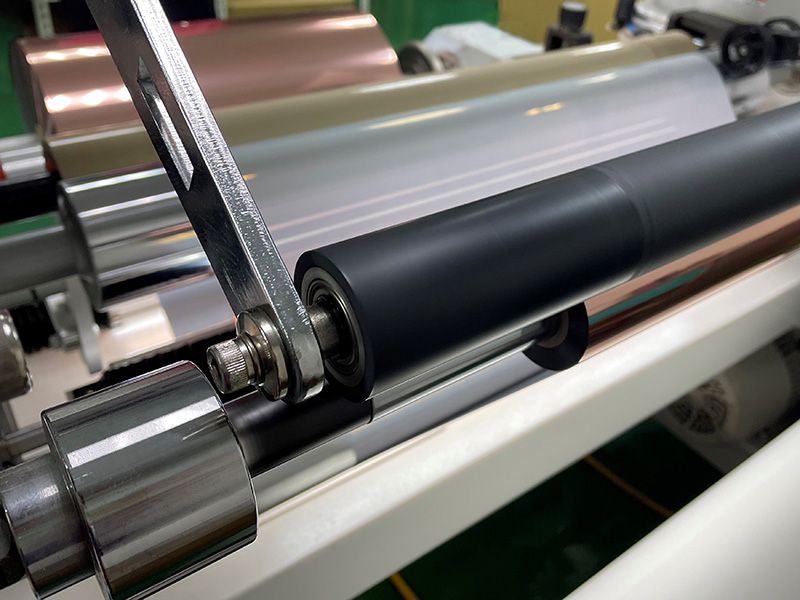 Professional Foundry Projects: Slitting and Rewinding
Suitable Size: Slitting Size 150 ~ 1600mm, Rewinding Size 40 ~ 1600mm
Suitable Material: PE, PET, PP, OPP, PI, ITO Film, Packaging Materials, Paper, Decorative Film, Protective Film, Anti-Fog Film, Scratch-Resistant Film, and Neoiris Film, etc.
Film Specifications-Slitting and Rewinding
Specifications
Substrate Thickness: 7 ~ 150μm
Substrate Width: 40 ~ 1600mm
Diameter: 320 ~ 650mm
Inner Diameter of Paper Tube: 1 inch / 3 inch / 6 inch
Minimum Cutting Width: 5 cm
Rewinding Speed: 120 m/min
If there is a need for film slitting and rewinding, you can go to the product page to continue browsing or click the inquiry letter to contact us, and there will be someone who will serve you immediately.
Video